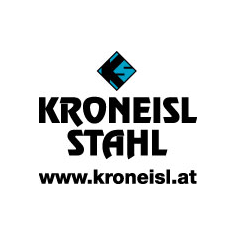 Founding of the company
in Linz / Ebelsberg with 4 employees
1989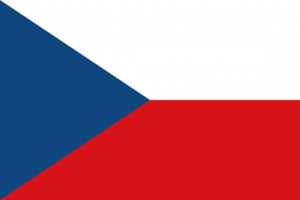 Expansion to the Czech Republic
Foundation of a subsidiary in Karlovy Vary (Carlsbad).
1996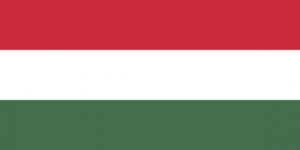 Market entry in Hungary
with its own sales office in Dunaújváros.
2004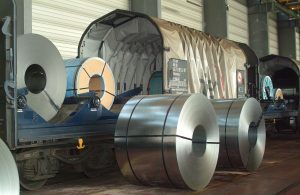 Exceeding the sales limit
of 60 million euros
2006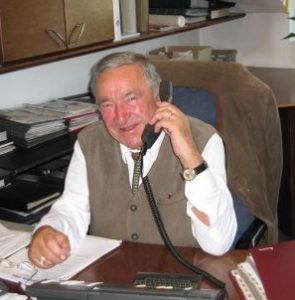 Walter Kroneisl senior
dies after 60 years of activity in the steel trade
2009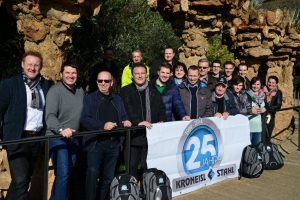 25 years company anniversary
from Kroneisl-Stahl Austria
2014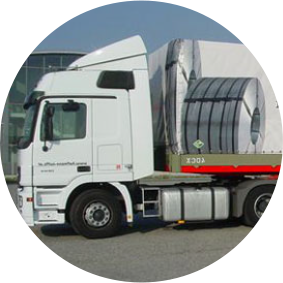 End of the European "steel crisis"
Kroneisl Steel survives the last 7 years without a single year loss
2016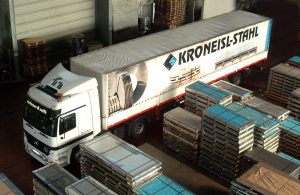 11,000 tons of stock
The highest level in the company history
2018